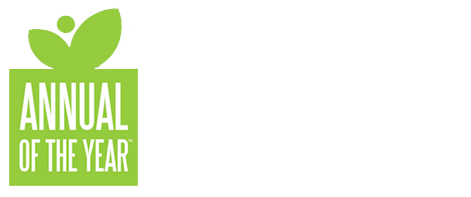 Why Choose Proven Winners?
Proven Winners searches the world to bring you vibrant flowering annuals, perennials and shrubs that deliver the most beautiful garden performance. When you grow Proven Winners, you'll surely fall in love. Our plants have been proven in trials conducted in numerous sites worldwide to be:
Easy to grow and care for
Covered with blooms
Bright and colorful
Healthy and vigorous
Long-blooming
Trialed and tested
In Your Area
Get Local
Find locations near you that offer Proven Winners products
Be inspired with our Gardener's Idea Book and Winners Circle® newsletter.
The 2020 Pantone Color of the Year is Classic Blue and the serene, calming color is a perfect fit for our current times. Who these days isn't looking for some serenity in their lives? While flowers are the most obvious ...
More articles